Our rounded approach elevates brands and offers relevance to consumers globally.
We are the only major studio where the owners of the business are the creators of the work and serve as the primary contact for every client.
As for our team members, they integrate their expertise in order to create impact with our clients.
Meet the team: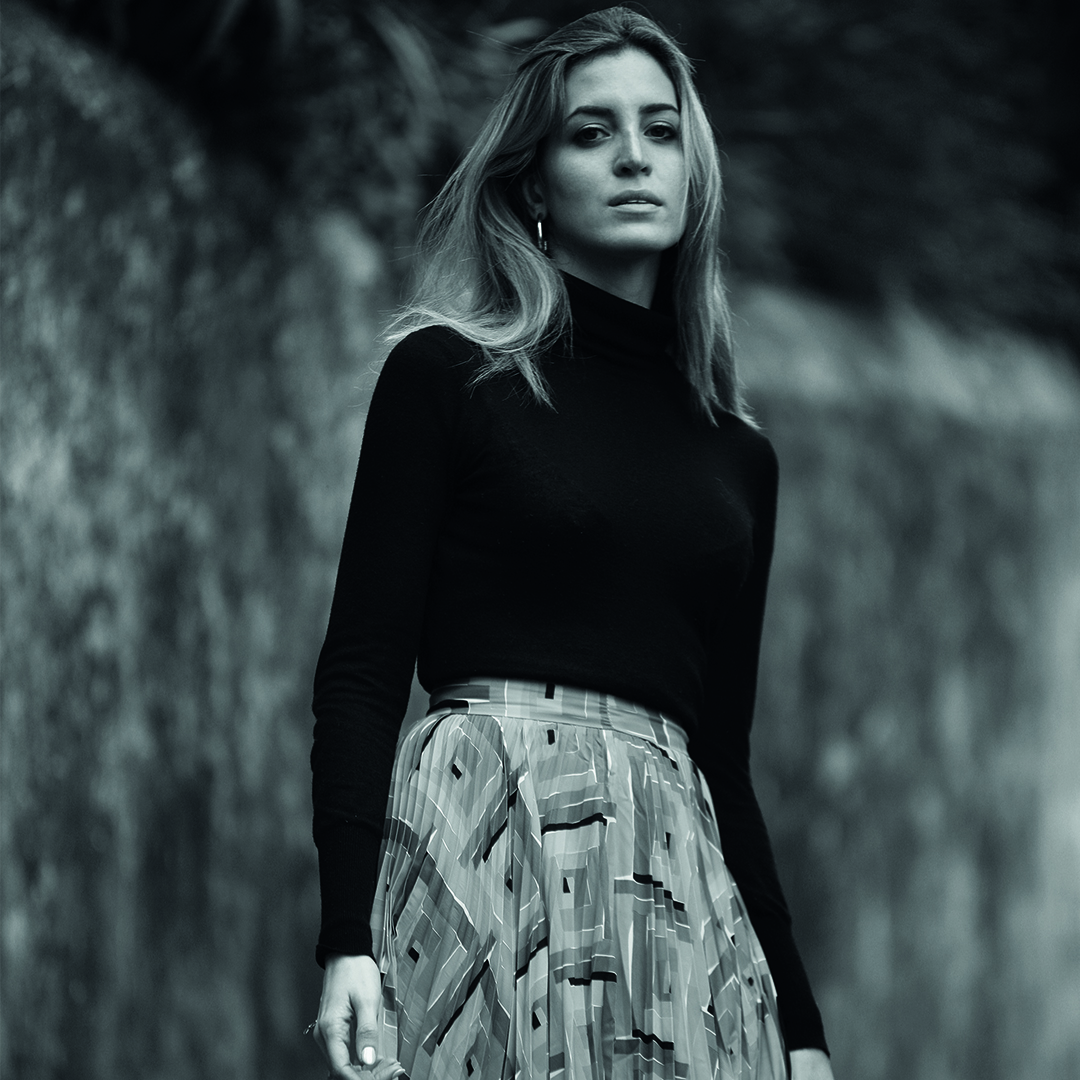 MARITINA HALVATZI
CO-FOUNDER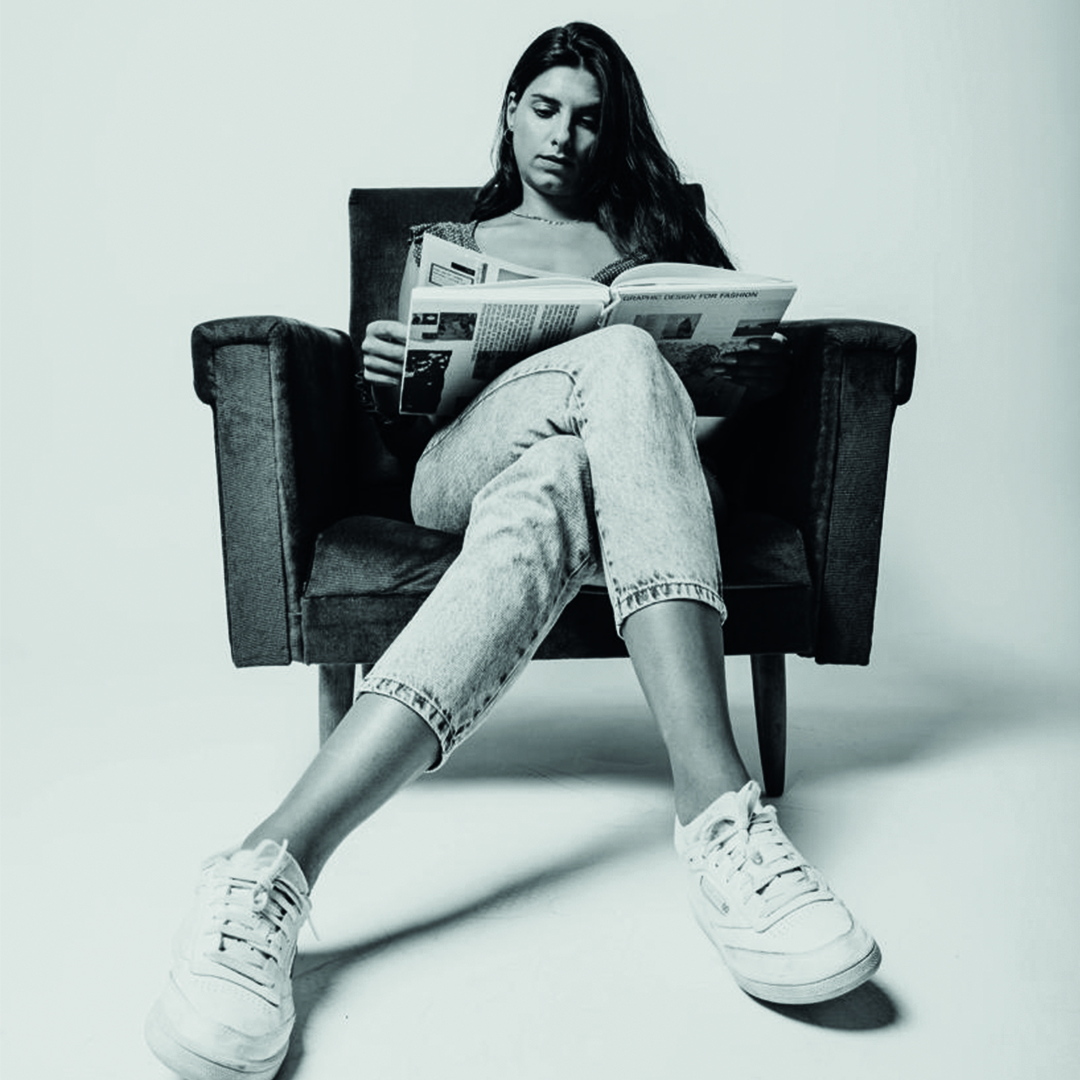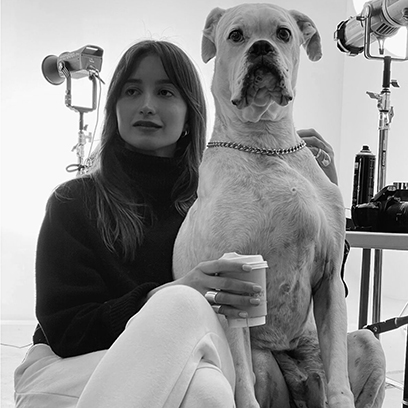 NATALIA NIKOLAOU
BRAND STRATEGIST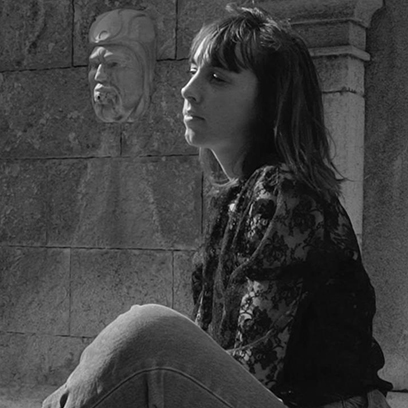 ESTELLE JAUNEAUD
UK PARTNER / CREATIVE DIRECTOR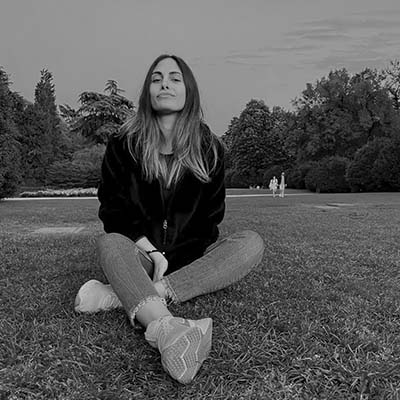 ANTONIA TSIMPLIDAKI
ACCOUNT MANAGER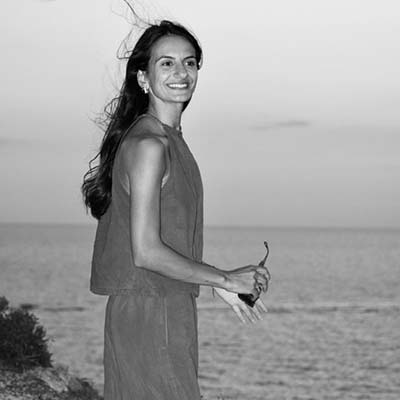 KASSIANI DIAKOUMAKOU
SOCIAL MEDIA MANAGER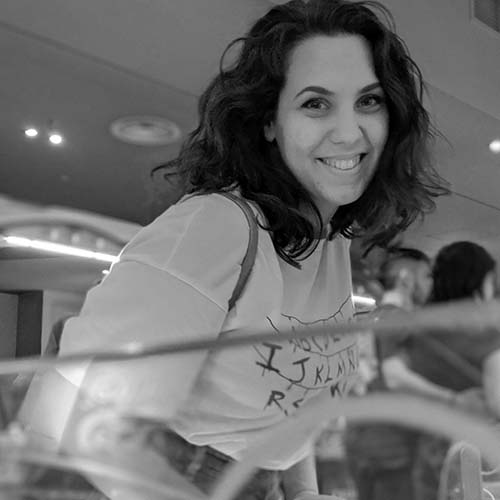 MARIA VOULGARI
COPYWRITER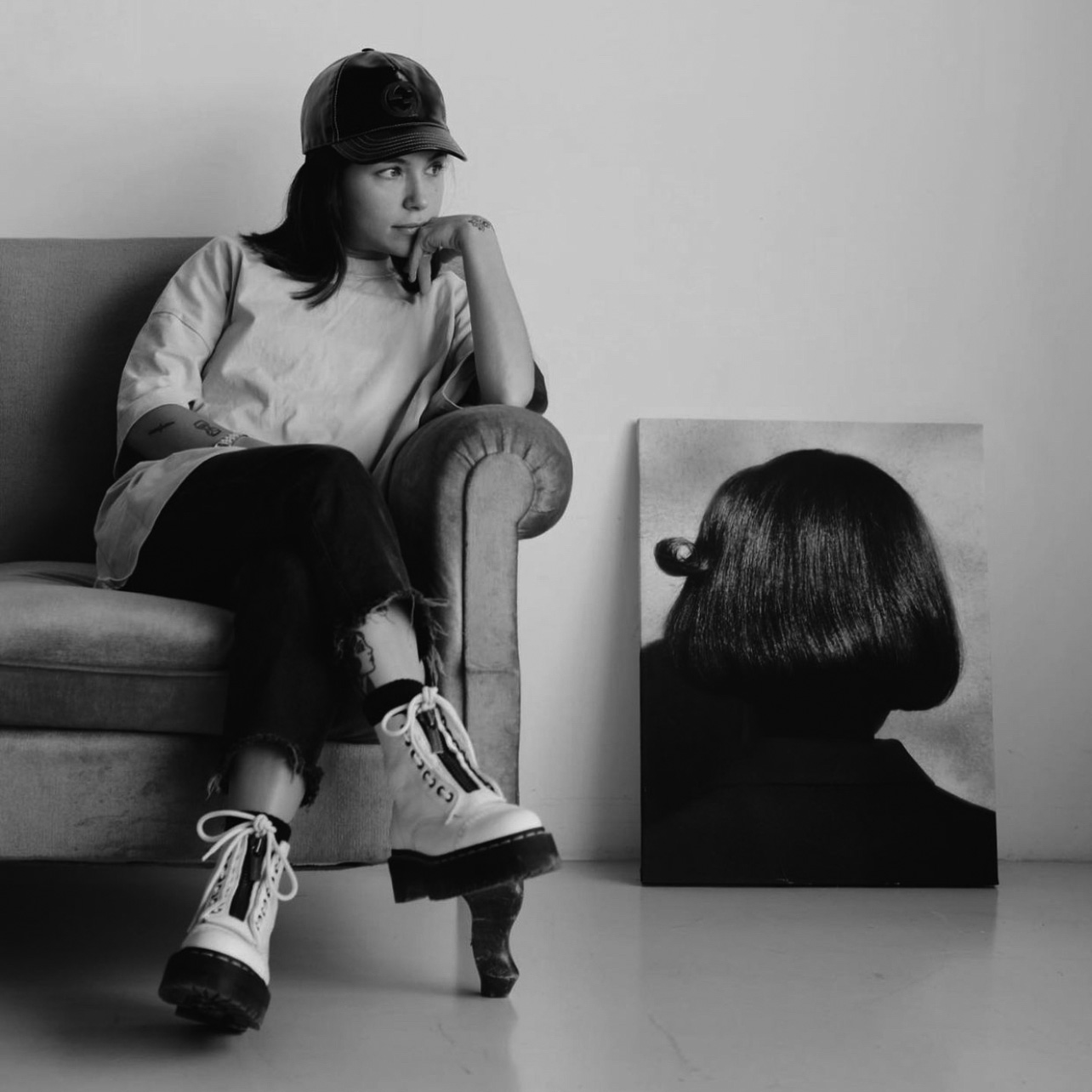 KATERINA PANTAZATOU
CONTENT CREATOR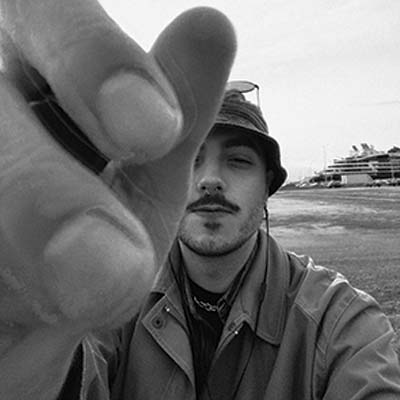 THOMAS ROGAKOS
GRAPHIC DESIGNER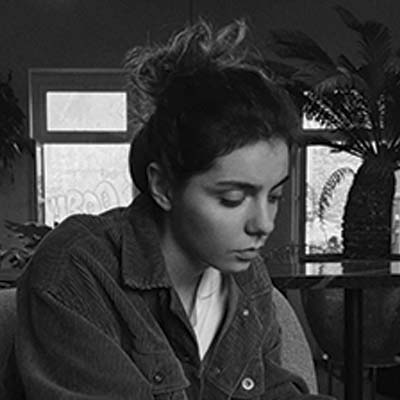 EVA ROKAI
GRAPHIC DESIGNER